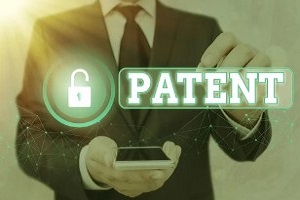 At the heart of every great invention in modern society is a groundbreaking idea. Someone came up with a clever idea for something that could fill a need, developed it into something tangible and brought it to the market.
Each year, millions of Americans think of great ideas for improving items or processes. Many of these ideas have the potential to be valuable, but that potential alone is not enough to merit protection. In short, while you cannot patent an idea, you can protect it if you are able to define it with enough specificity that it can become something the law recognizes as protectable.
Copyrights and Patents
Many people are familiar with the concepts of copyrights and patents, and it is natural to assume that ideas might fall under one of these protections. However, there is no form of intellectual property protection that covers ideas. Copyrights are aimed at protecting creativity and expression rather than innovation, while patents offer protection to inventions.
That does not mean, however, that ideas are not valuable. In fact, they are a crucial first step toward all inventions; the human species would be unlikely to evolve without good ideas. However, ideas alone do not have a monetary value, and without an identifiable manifestation of an idea, it cannot be protected.
Unfortunately, this means that others could claim a person's idea as their own. Without a patent or a confidentiality agreement specifying that someone will not use or disclose your idea, another party could take it and use it without reimbursing you.
Confidentiality Agreements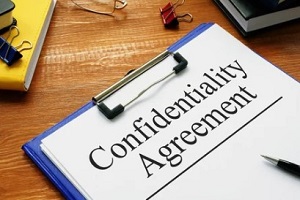 A confidentiality agreement, which is sometimes known as a non-disclosure agreement, only provides protection when it comes to the individuals who have agreed to the confidentiality obligation.
Should they break that obligation, you can only claim a breach of contract; the idea will still be out there and will no longer be confidential. In other words, there is no broad way of protecting an idea without first developing it into something that can be patented.
Maturing Ideas Into Patentable Inventions
Ideas are abstract, and concrete and tangible inventions are needed for patents. In fact, the United States Patent and Trademark Office (USPTO) specifies that abstract ideas cannot be patented. How can you get past the ideation stage and move into conception and implementation?
Fortunately, you do not need to have a working example of your idea in order to obtain a patent. In fact, you may be closer to obtaining protection than you think. The USPTO does not require inventors to submit prototypes, working models or physical samples of their inventions.
Having a proper illustration and documentation that fully describes it will usually be sufficient. From a technical standpoint, you must be able to explain in depth how the creation will address the problem it aims to solve.
Working with a patent drafting artist or illustrator can help inventors put their ideas into physical descriptions that could help them secure a patent.
Obtaining Patent Protection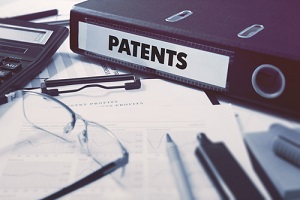 When your idea has been fleshed out and described in full detail, a patent lawyer can tell you if it is developed enough to successfully pursue a patent. At that point, you may choose to file for a non-provisional patent.
Another option is filing an application for a provisional patent, which can provide a full year of protection under the "patent pending" designation. This may be a more affordable and quicker route to take initially, but you must keep in mind that you will need to file for a regular patent after a year if you wish to fully pursue the invention, which could mean higher expenses overall.
Check The Requirements
You must ensure your invention meets the criteria for obtaining a patent before applying. To qualify, the invention must be:
Non-obvious – The invention must have a feature that the average person working in its field would not have thought of.
Novel – The invention must be original. This is determined by performing a patent search with the USPTO to ensure that someone has not already obtained a patent for the same invention.
Useful – Although creating something for the joy of innovating may be a satisfying pursuit, an invention can only earn a patent if it has useful functionality.
Undisclosed – The invention cannot have previous recognition. This means that your patent application must be the first revelation of the existence of this innovation.
How Can A Patent Attorney Help?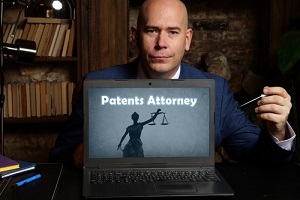 The patent application process is complicated and applications are often rejected. It can require thousands of dollars and several years to successfully obtain a patent. Therefore, inventors are encouraged to work with a patent attorney who knows how to write the patent application and can anticipate potential rejections from the patent office.
Work With The Experienced Washington, D.C. Patent Attorneys
The team of experienced patent attorneys at Metrolex IP Law Group can help guide you through the patent application process. Contact us today to request a consultation.