Osaka Japan Intellectual Property Law Services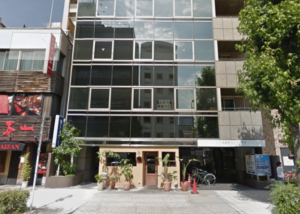 We offer our full portfolio of intellectual property law services from our international office in Osaka Japan. Whether you are exploring your first patent in Japan or expanding your IP portfolio, the experts at METROLEX IP are ready to assist!
Reach Out To METROLEX IP's Experienced IP Attorneys in Osaka Japan
Whatever your international patent needs are, our team at METROLEX IP can ensure that your intellectual property needs are taken care of in a thorough manner. Reach out to our team today by filling out our contact form or by giving us a call at (202) 979-9784.
Osaka, Japan Office
Minamimori-machi 2-1-20, Suite 801
Kita-ku, Osaka 530-0054, Japan

Contact The Osaka, Japan Office
"*" indicates required fields