Washington DC Intellectual Property Law Services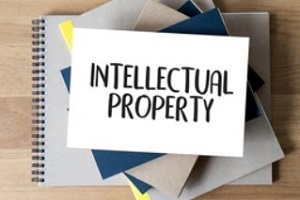 Metrolex IP offers a full portfolio of intellectual property law services from our U.S. headquarters in Washington, D.C. Conveniently located near the White House at 900 17th Street NW, our intellectual property attorneys are available to provide inventors and businesses with the guidance they need.
Our attorneys are prepared to represent clients across a broad range of intellectual property law areas, including electronics, automotive technology, medical devices, robotics and software. We focus exclusively on intellectual property matters, and our attorneys offer thorough legal and technical expertise as well as convenient access to the numerous government resources in the Washington, D.C. area.
Our offices are within close proximity of the United States Patent and Trademark Office, the International Trade Commission, the Federal Circuit Court of Appeals, and the Court of Federal Claims, making us well-positioned to address a myriad of intellectual property matters.
Whether you are a domestic client preparing to enter the global marketplace or an international client seeking a presence in the United States, our IP attorneys will work closely with you and keep your business needs top of mind.
Some of the intellectual property services we offer include:
Copyrights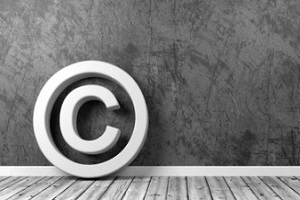 Our team of Washington, D.C.-based copyright law professionals can guide you through the process of obtaining a copyright and inform you of best practices. Whether you are launching a new business endeavor or have a large catalog of existing works that need protection, our team can help.
Our copyright application assistance services are aimed at helping clients through the often-intimidating process of applying for and obtaining copyrights while avoiding common pitfalls that can lead to roadblocks and delays in receiving and enforcing copyrights.
Our copyright enforcement services provide you with the essential tools and expertise to enforce any infringements on your copyrights. Our personalized advice is tailored to your situation and is aimed at ensuring you remain in control of your copyrighted materials.
Patents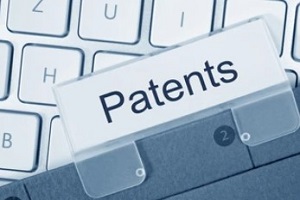 Our Washington, D.C. patent attorneys help you navigate the highly complex patent process while maximizing your chances of gaining approval. Our consulting services will analyze your case to ensure a patent is the correct path forward.
We also offer services such as patent searches, patent application guidance, patent enforcement and patent management. We can help initiate the process of obtaining full ownership and control over your invention.
Whether you choose to capitalize on a novel idea and offer it to the market or you want to grant licenses for use, our team can help you carry out this process.
Trademarks
The Washington, D.C.-based trademark attorneys at Metrolex IP are prepared to help your company protect the unique branding identity and imagery you create to market your services or products. We can search your proposed mark to ensure it is fully unique and eligible for protection. If it is viable, we will launch the application process and help you maintain and defend your protection.
Our experienced team understands the utility of combining IP protection, such as combining your patent with your trademark to improve the strength of your protection and increase your chances of maintaining a unique trademark that helps you stand out from the competition.
Many legal decisions must be made while preparing and filing your trademark application; our attorneys can guide you through these important details.
Why Metrolex IP?
At Metrolex IP, all of our members possess extensive experience and knowledge in intellectual and patent property law, with technical specialties across a range of sciences. Our firm places a high value on collaboration, and we hold ourselves to high standards. Our focus is on high-quality work and excellent communication. We aim to advance our clients' cases with our client-first philosophy.
We can assist with global coverage by filing PCT International Applications from our Washington, D.C. or Osaka, Japan, offices. We use mechanisms such as the Patent Prosecution Highway that enable us to help further your goals. Whether you need filing and prosecution in the U.S., Europe, Japan or China, our attorneys are prepared to assist.
Work with the Experienced Washington, D.C. Intellectual Property Attorneys at Metrolex IP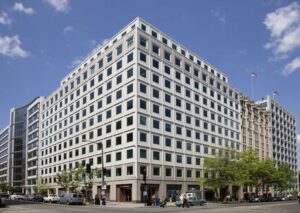 Protect your business's valuable ideas and brand identity with help from the team of professionals at Metrolex IP. Ensure your intellectual property journey starts off the right way by visiting our website or calling to set up a consultation.
Washington, DC Office
900 17th Street NW, Suite 320
Washington, DC 20006

Contact The Washington, DC Office
"*" indicates required fields