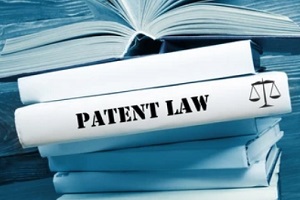 Patent law is a very complex matter that requires technical knowledge as well as thorough familiarity with the law. Patent attorneys can be considered as both scientists and attorneys with expertise in protecting the inventions of individuals and companies.
There are other types of patent professionals available, such as patent agents, but most inventors choose to trust this job to licensed patent attorneys. Continue reading to learn more about the role of a patent attorney and how they can help inventors protect their intellectual property.
What Education Does A Patent Attorney Possess?
Patent attorneys are highly educated and have the technical background required for understanding inventions in order to determine their suitability for a patent.
An individual must meet the following requirements if they wish to become a patent attorney:
A four-year degree in a scientific field such as biology, physics or chemistry or an engineering degree in mechanical, civil, biomedical or electrical engineering
Completion of a Juris Doctor (J.D.) program from an accredited law school
Successfully pass the state examination
Successfully pass the U.S. Patent and Trademark Office (USPTO) license exam, which is sometimes referred to as the patent bar
What Do Patent Attorneys Do?
Patent attorneys perform several roles in the process of obtaining and enforcing patents such as:
Obtaining Patents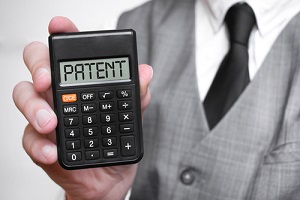 The primary role of patent attorneys is that of preparing and prosecuting patent applications for specific inventions. First, a patent attorney will examine the invention, meet the inventors and obtain invention disclosures. During this process, the patent attorney will ask the inventors for the details of their invention and provide them with strategies for properly claiming and disclosing their invention.
The patent attorney is required by federal regulations to keep the information they obtain from their clients confidential. This extends to prospective clients as well, which means inventors are ensured confidentiality when asking a patent attorney for advice, direction or help.
In their early conversations with inventors, patent attorneys will ensure there is no conflict of interest with current clients that would prevent them from representing the inventor fairly.
Good communication is critical at this stage. The patent attorney must have a firm understanding of how the invention works in order to determine if it is truly novel, innovative, non-obvious and useful enough to qualify for a patent. They will study the invention's basic configuration and any enhancements, along with supplemental materials such as photographs, drawings or demonstrations.
The patent attorney will conduct a novelty search on existing patents to ensure that the invention is not already covered by another patent. Their patent search determines the full scope of prior work in the field throughout the world. They must also determine which type of patent is appropriate for the invention, such as a utility patent to protect functional features, a design patent to protect ornamental features or a plant patent to protect new varieties of plants.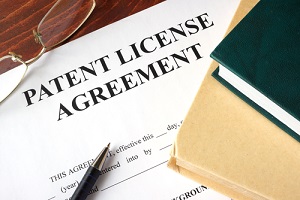 At the next phase, they will file and prosecute the application. Patent applications are highly complex, but experienced attorneys can ensure that all the required components of the application are included in the correct format and that all claims are presented in a manner that is likely to avoid future challenges.
In some cases, there may be Office Actions involved. It is not unusual for the Office of Initial Patent Examination to request that certain formalities be corrected before the patent may enter the line for a more substantive examination. Patents may be rejected due to a technicality; patent attorneys can appeal these rejections before the Patent Trial and Appeal Board or make the necessary adjustments to gain patent approval.
Enforcing Patents
Once an inventor has successfully obtained a patent, the patent attorney will serve in enforcing it with assistance from several mechanisms. These may include:
Communicating with infringers to set up a licensing agreement
Filing a request with the International Trade Commission for an exclusion order that will stop infringing goods from being imported
Drafting pleadings and motions
Appearing in court to defend the patent
Parties that are accused of patent infringement may try to argue that they have not infringed on the patent or that the patent claim is invalid, among other defenses. A patent attorney will defend the patent holder and work to protect their interests.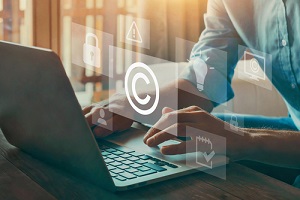 Patent attorneys can also represent clients before international bodies such as the World Intellectual Property Organization (WIPO), the European Patent Office and the Swiss Federal Institute of Intellectual Property. They may also use worldwide contacts with other patent lawyers and foreign consultants to ensure their clients are protected on a global scale.
Contact The Full-Service Intellectual Property Firm
Ensure your invention is legally protected by contacting the experienced team at Metrolex IP Law Group. Based in Washington, D.C.Metroplex IP Law Group provides inventors with effective legal strategies and proactive counsel to safeguard their innovations.