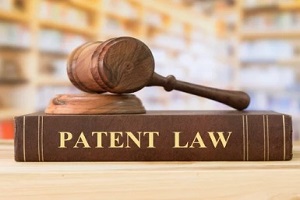 A patent is a vital asset that can enhance the value of your business and protect your inventions. However, obtaining and enforcing patents can be a very complex process. Intellectual property law firms that specialize in patent law can provide technical and legal expertise and perspective to help investors navigate the complex maze of applications and regulations.
Here is a look at some of the most common services offered by patent lawyers.
Patent Applications
One of the most common patent law services is the patent application. Applying for patents is a complex process that must be carried out with great attention to detail, and the insight provided by attorneys can be valuable in improving the chances of gaining an approval.
There are two main types of utility patent applications: provisional and non-provisional. The provisional patent application allows inventors to obtain a patent pending status for their invention quickly and affordably. The application will not be examined by the United States Patent and Trademark Office (USPTO), and it will expire one year from the filing date. However, it can help applicants get a head start on the process while fine-tuning their invention.
A non-provisional patent application is more detailed and is the only way to gain an official patent. Great care must be taken to ensure the application contains all of the required information and makes a convincing case for why the invention is eligible.
In the U.S., the patent system is based on the first inventor to file, which means that the application filing date may ultimately be what determines who will control the rights to a patent, regardless of the date of the invention itself. Inventors need to move quickly when applying for a patent because any uses, sales or public disclosures ahead of the application filing date may jeopardize the patentability of the invention.
Patent Searches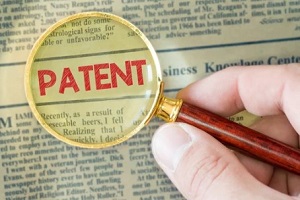 When filing a patent application with the United States Patent and Trademark Office, the examiner will carry out a comprehensive search to determine whether the invention is already known. That is why it is essential to carry out a patentability search prior to filing a patent application, as this can save time and money.
It is also an important step for those who are seeking investors as many potential investors will ask to see the results of a patentability search prior to investing in the idea. A patent search may reveal that the invention has already been described in a patent application or patent that was submitted by someone else.
In the event that the invention does not turn out to be new or novel, a patent attorney can provide guidance on whether it is still possible to find a path to obtaining patent protection. For example, it may be possible to focus the application on different aspects of your invention or improvements on previous versions that have been made.
Office Actions and Amendments
During the process of applying for a patent, the USPTO may come back to the applicant with questions or concerns about the application. This is communicated in the form of an office action. These actions may be issued for a range of reasons. Many times, minor modifications may need to be made to the patent application. In other cases, however, the office action may notify the applicant that their application is denied or that they need more extensive legal arguments in response.
Responding to office actions quickly and appropriately is vital for keeping the possibility of obtaining a patent alive. Failing to respond to the office action could cause the application to be abandoned entirely, which means that you will lose your filing fee.
Patent Enforcement
Although a patent offers inventors significant legal protections, the USPTO does not monitor for potential infringements of the patent, nor do they enforce patent owners' rights. As the patent owner, it is up to you to ensure that it is being enforced. Most inventors entrust this task to patent attorneys.
Some of the patent enforcement services offered by patent attorneys include: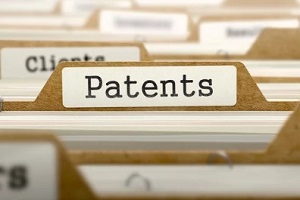 Cease-and-Desist Letters – A cease-and-desist letter can be a cost-effective and efficient means of putting an infringing party on notice that legal action could be forthcoming. An experienced attorney will use the specifics of the case to draft an appropriate and compelling letter.
Settlement Negotiations – If a cease-and-desist letter fails to stop the infringing party from using the patent, a patent attorney may launch settlement negotiations to reach terms that both parties can agree upon. For example, the infringing party may agree to stop using the patent if the patent holder agrees not to take legal action against the previous infringement. However, in other cases, it may be necessary to draft a more structured settlement.
Takedown Notices – When intellectual property owners find cases of infringement in online marketplaces, legal action is usually necessary to have the products removed.
Learn More About Patent Law Services
Metrolex IP is a full-service Washington, D.C. intellectual property law firm with a team of attorneys who specialize in all aspects of patent-related matters. Contact us today to learn more about our services or to request a consultation.